All3 Signs offers full-service signage solutions with a strong focus on quality and integrity.  Our new sign division and the partnership with our Indigenous Group, All3 Innovation (www.all3innovation.com), reflects our commitment to celebrating and promoting Indigenous culture, as well as our dedication to building strong partnerships with our suppliers, customers and within the community.
Our goal has always been to make our customers happy. Over the years, we've established excellent relationships with our clients—contractors, property managers, institutions, architects, designers, miners, and government agencies. Our innovative products combined with our experience in varied industries means that we will always find efficient solutions to your signage needs.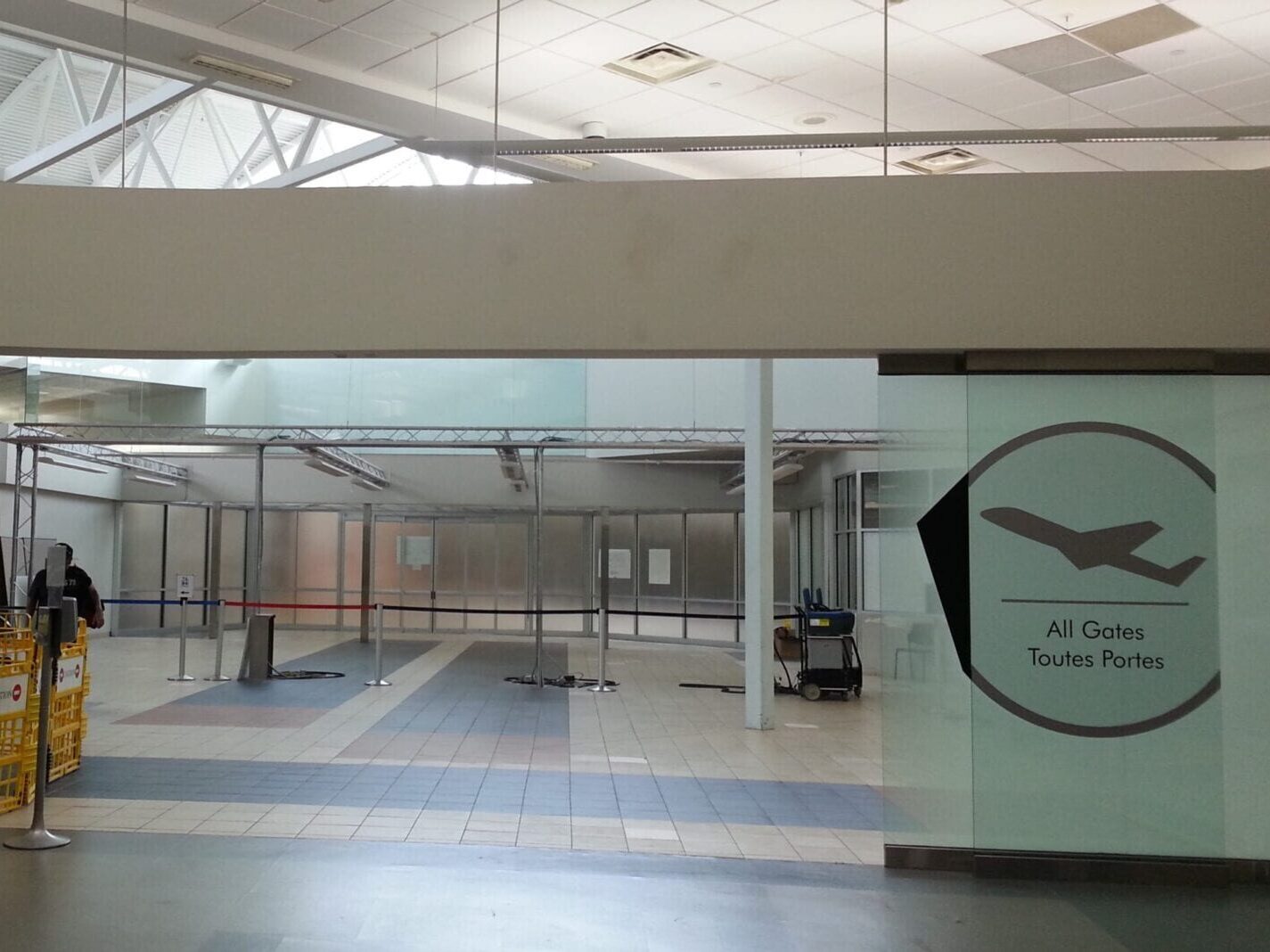 Window Etching
Enhance any glass within your home or office space. Whether it's a simple sketch or a complete design, we can get it done.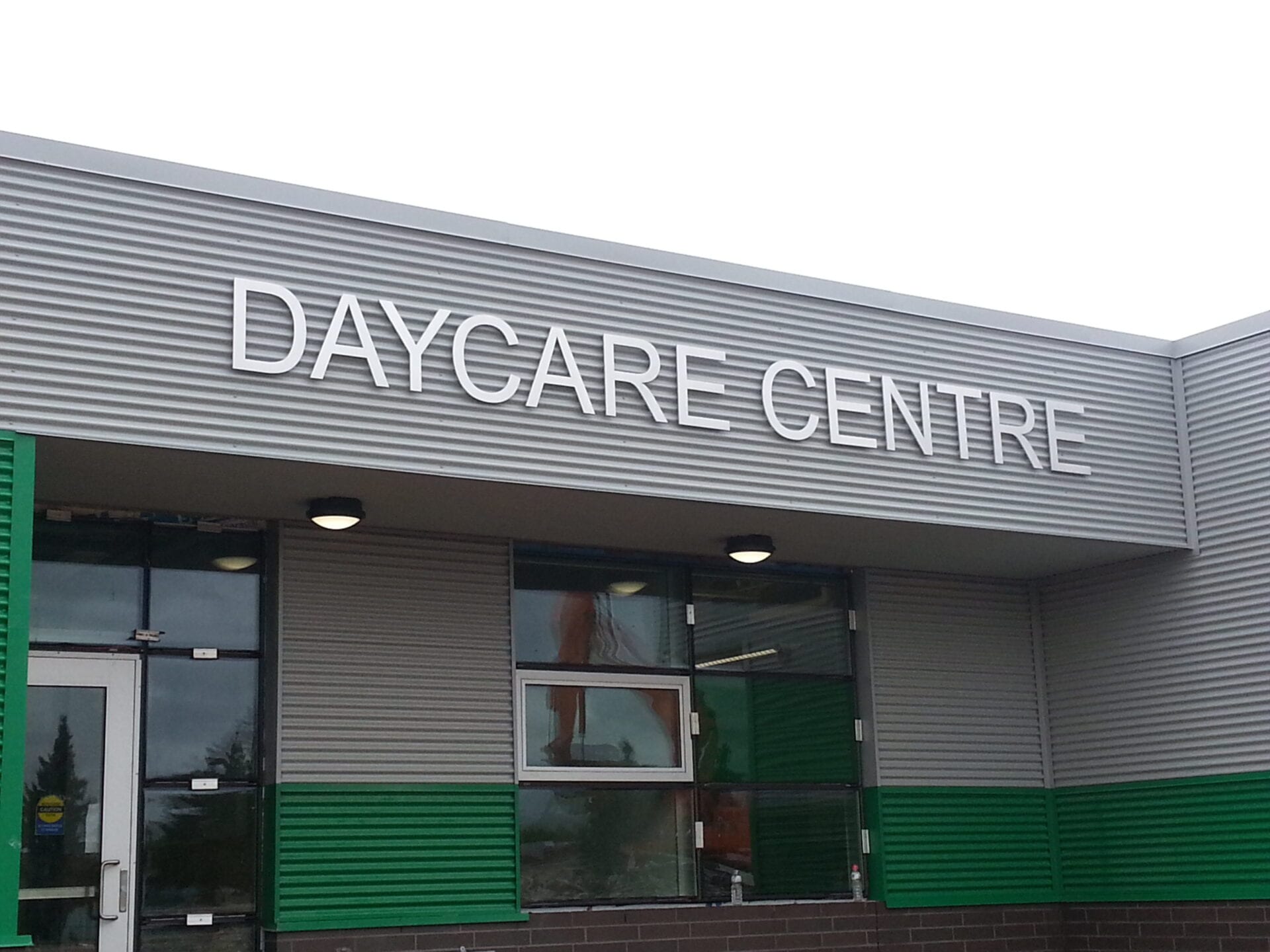 Building Signs
Add the final touch to your image with a sign that speaks to you, whether it's a storefront sign, a temporary banner, or 3-dimensional lettering.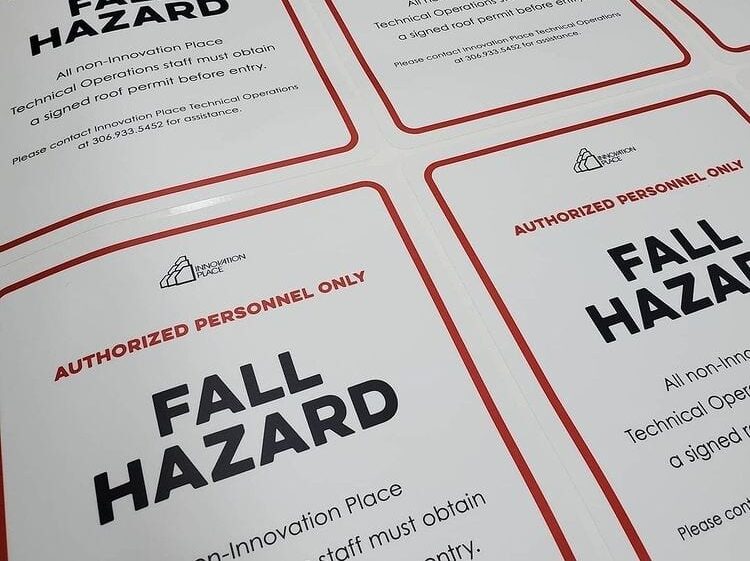 Safety/Covid Signs
We provide safety and covid-specific signs in a variety of sizes and materials for your every need.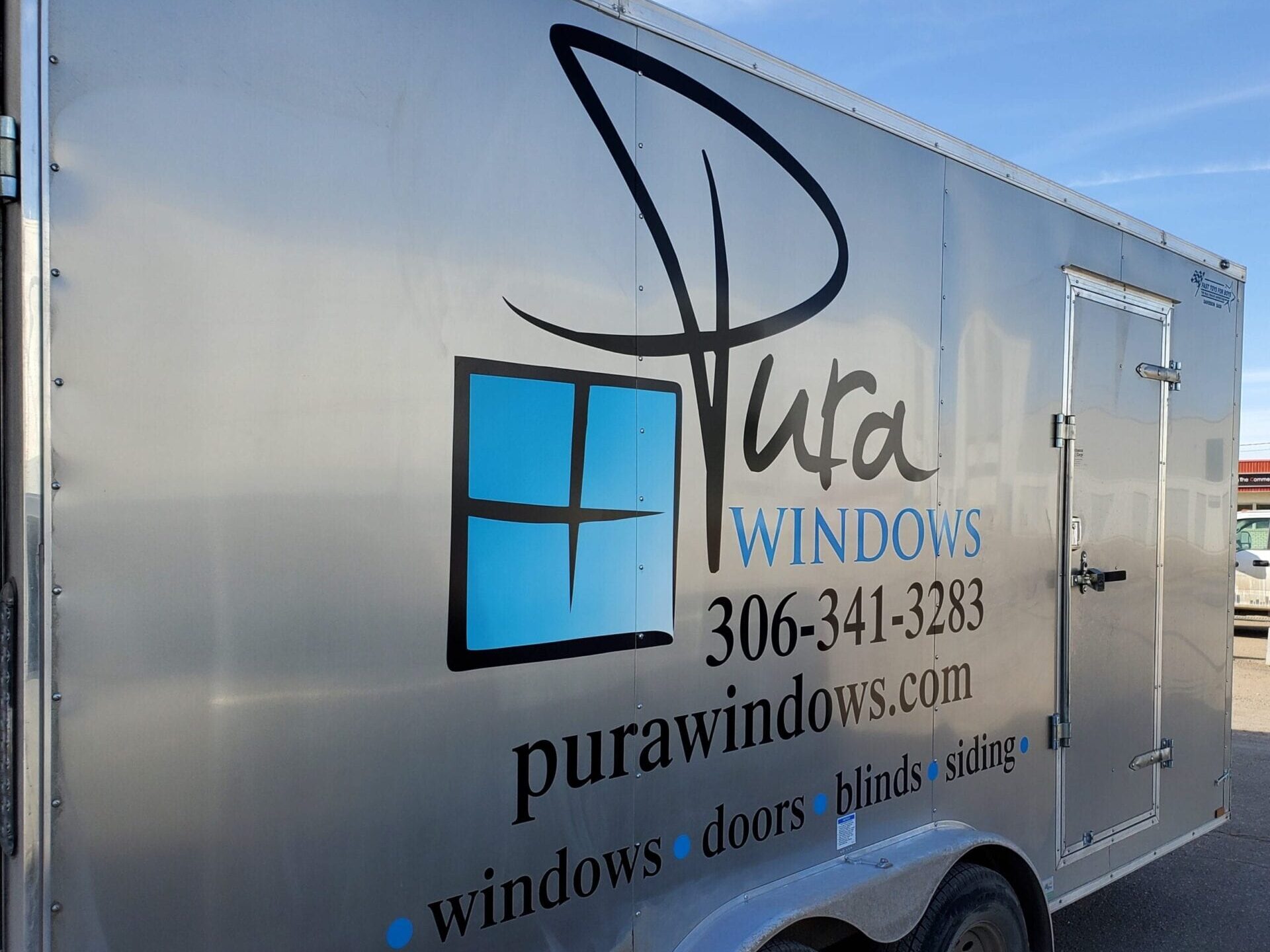 Computer-Cut Vinyl
Computer-cut vinyl is a highly convenient and effective signage method. Cut vinyl is affordable, long-lasting, and gives a great finish.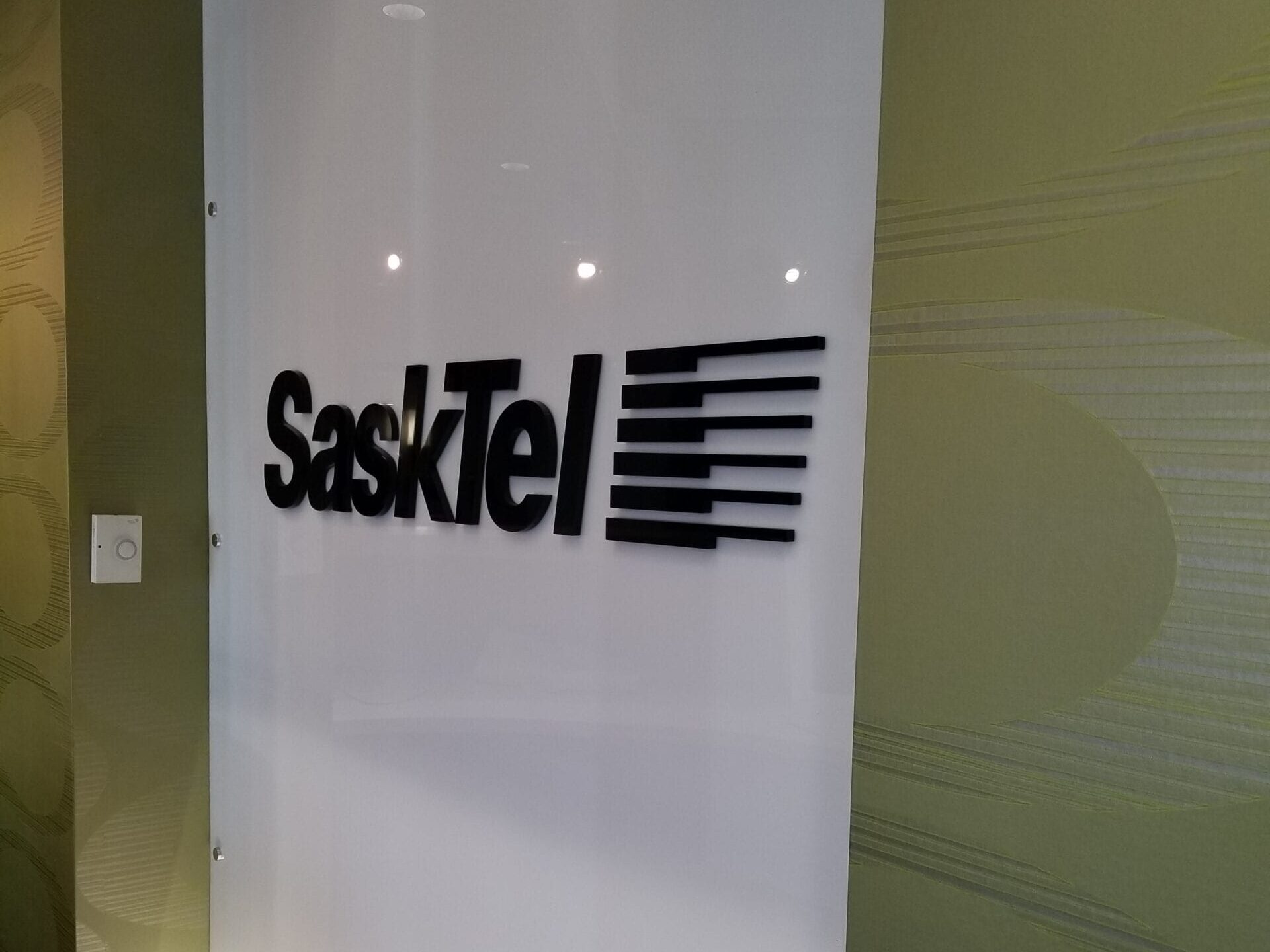 3-Dimensional Signs
3D sign lettering and logos are an exciting way to make your design stand out—literally!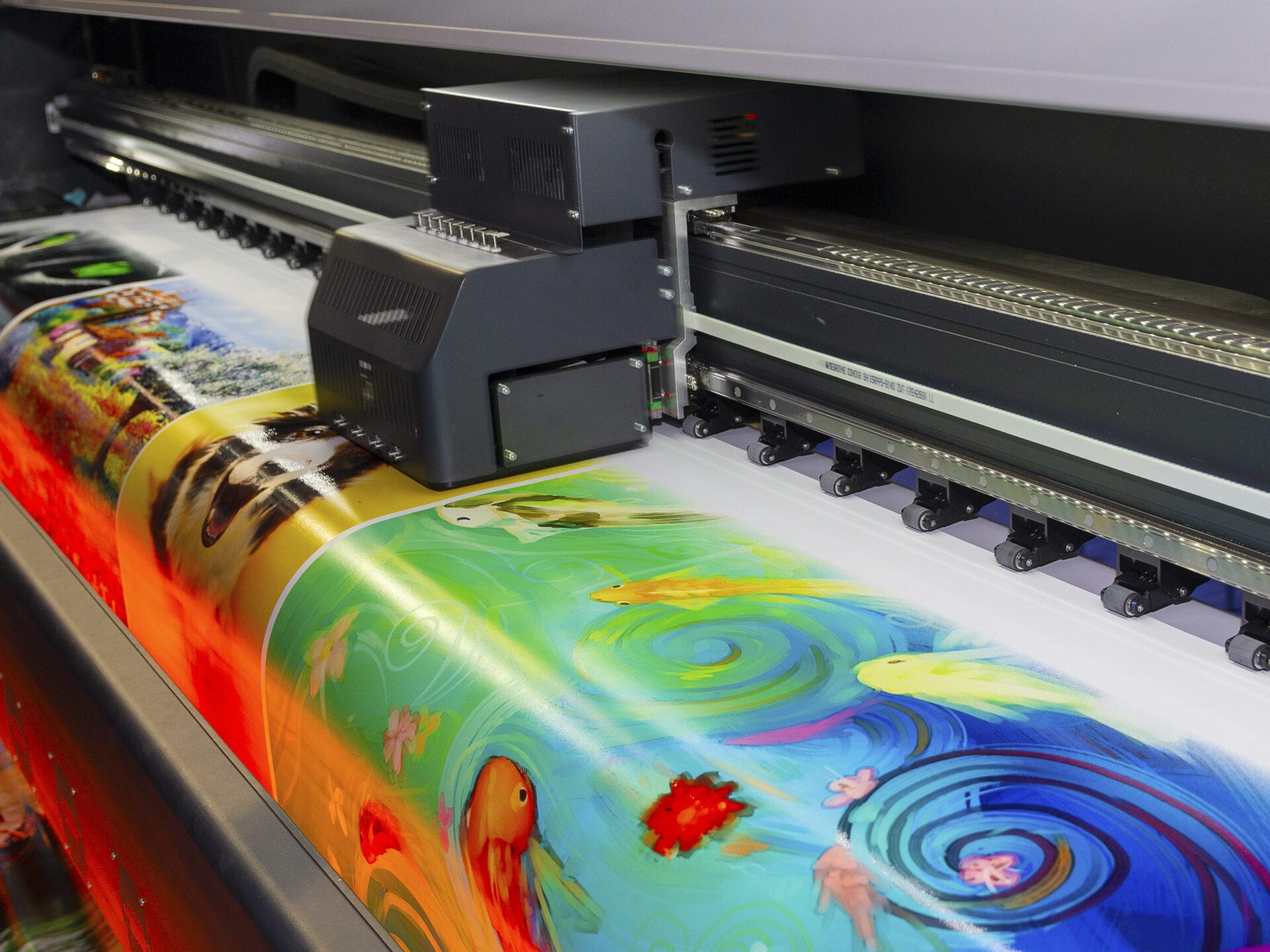 Digital Printing
Personalize and modify your design with our endless style options, quick response time, and cost-effective services.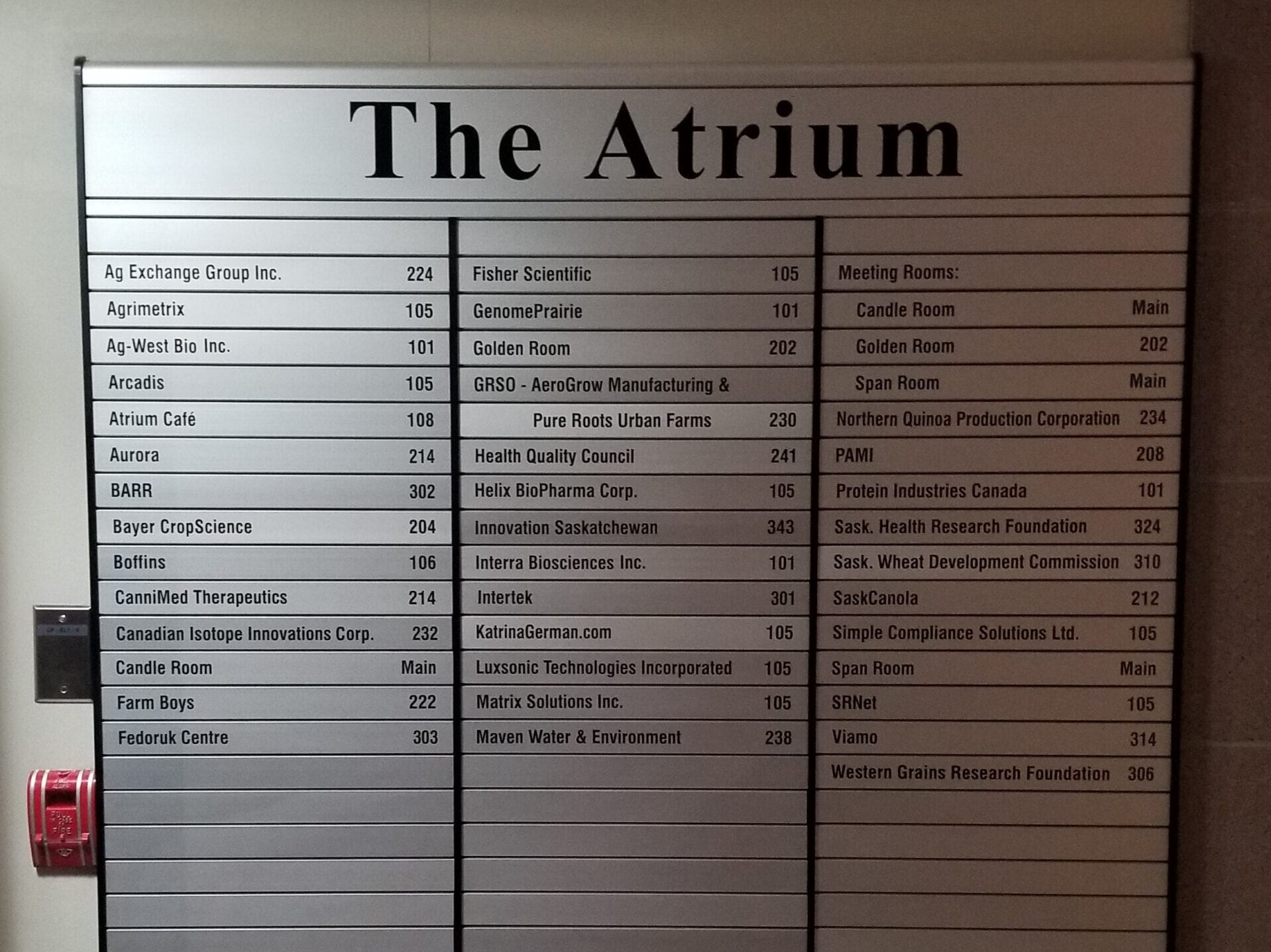 Complete Signage Systems
With over 30 years of experience, we can help you in choosing a complete signage system for whatever your building needs might be.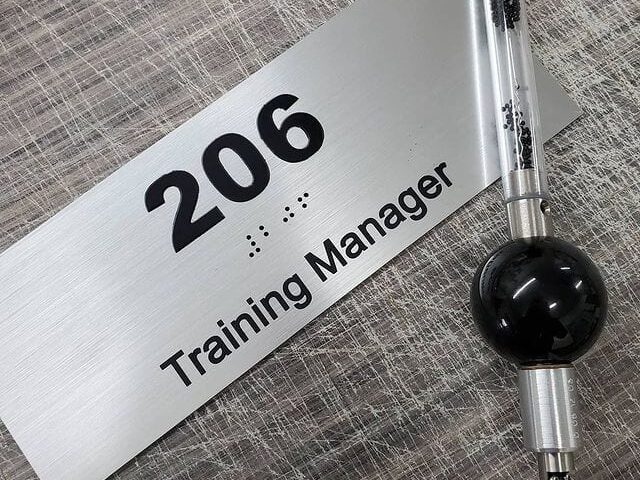 Engraving/ADA/Braille Signs
As more businesses and buildings move towards ADA policies, we can provide you with many options that will enhance your building or project.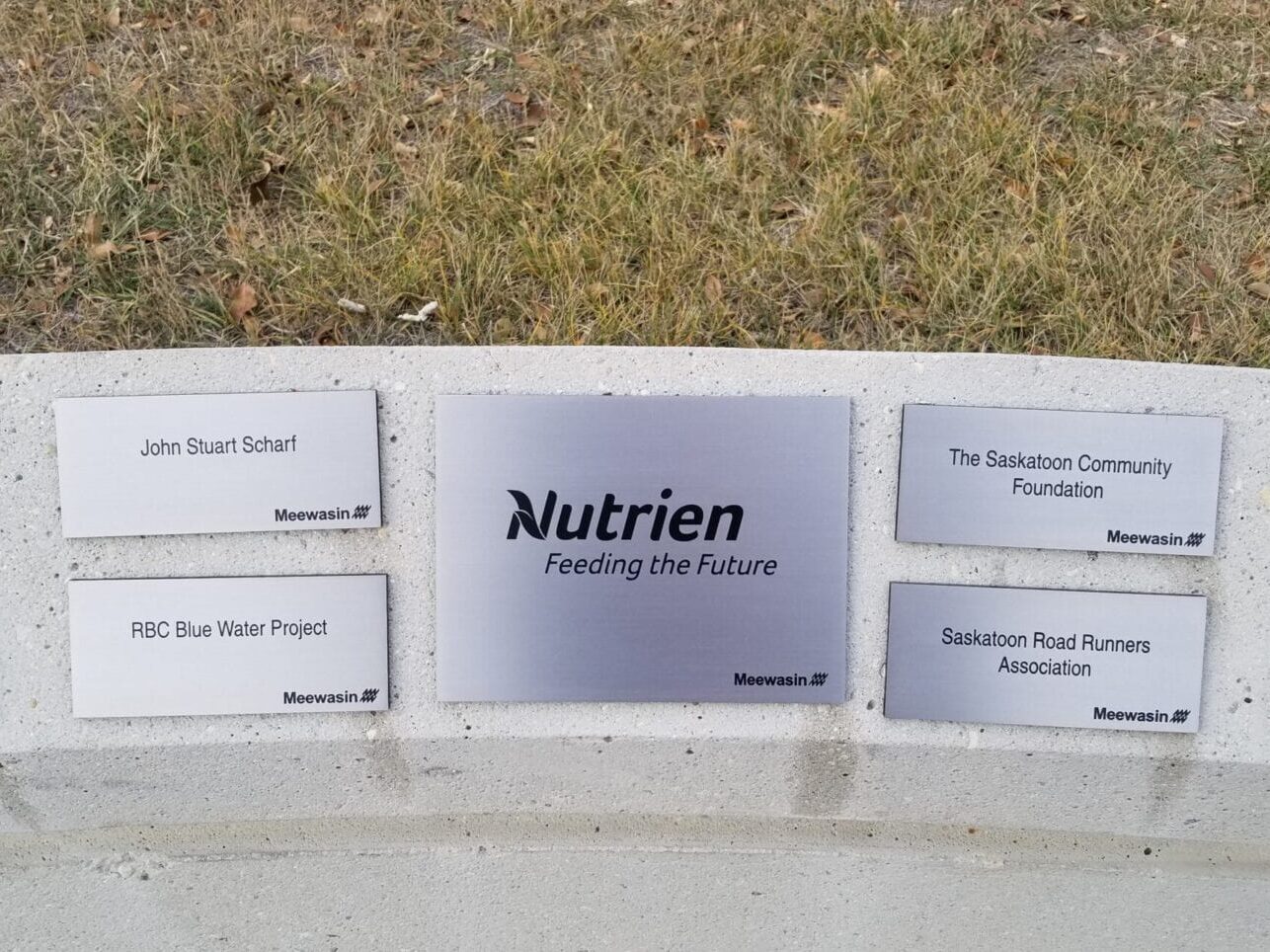 Take a look at some of the projects we've done in and around Saskatoon!